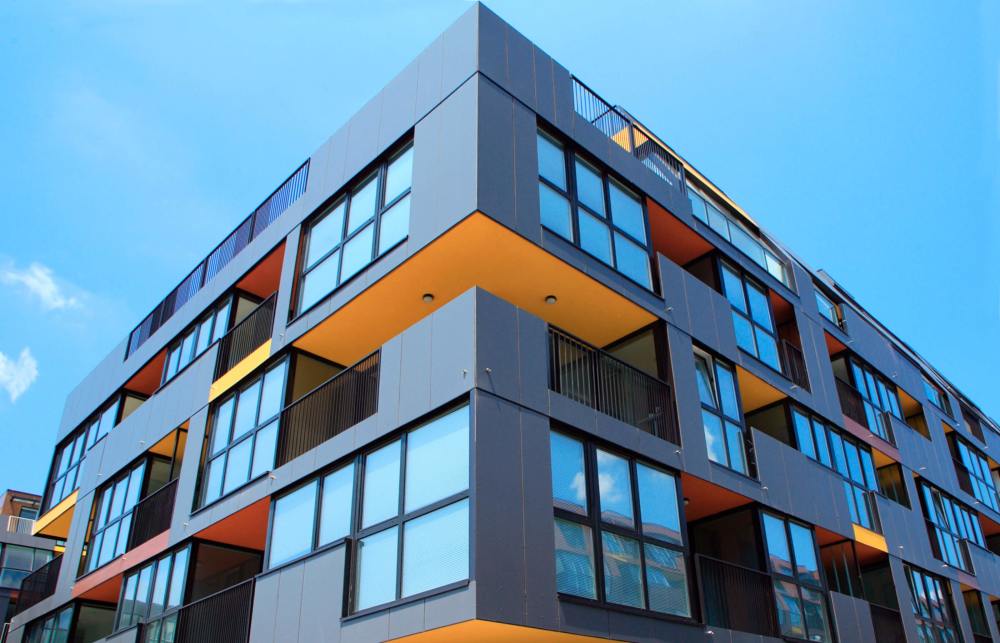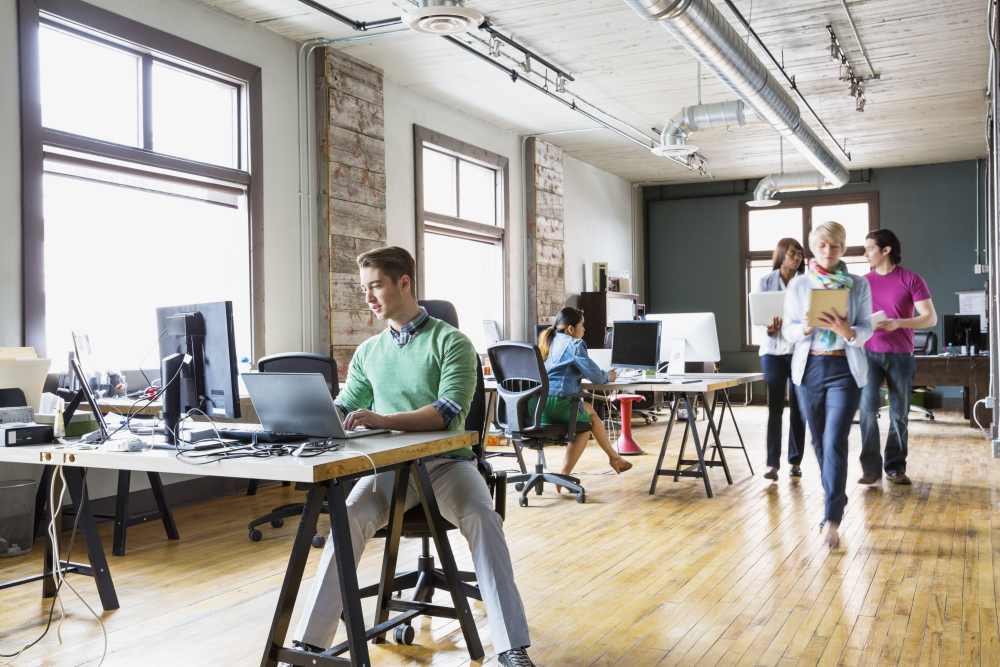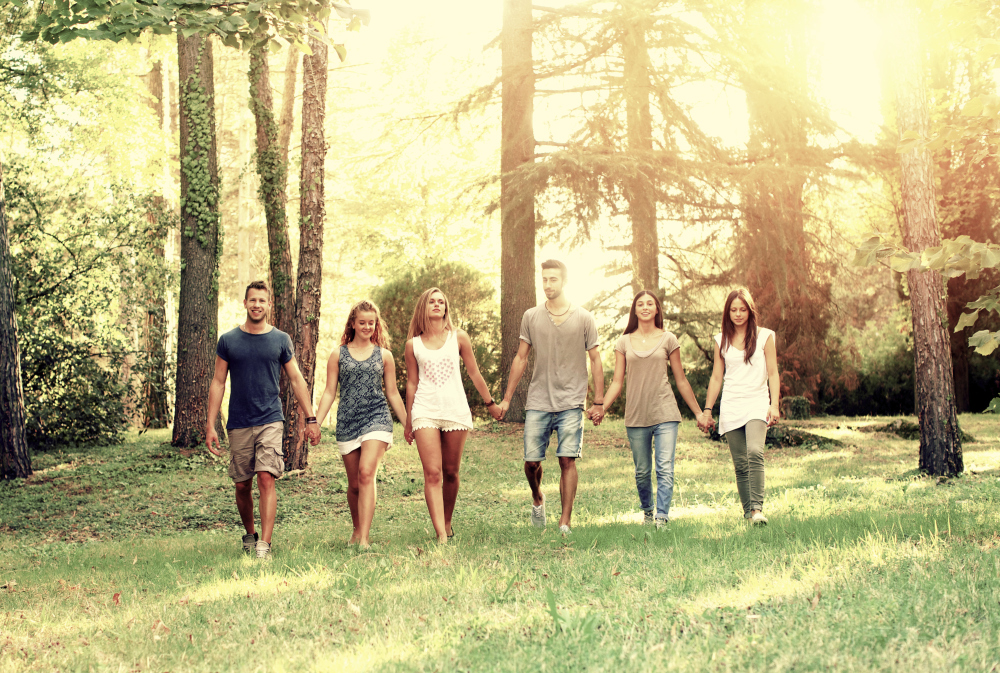 THE INSTITUTE

COURSES

OUR TEAM

The first Authentic Mainstream Classical Feng Shui Institute in Australia that offers a platform for the study of the Ancient Chinese Five Arts of Metaphysics.  The institute is also dedicated to bring together courses related to well-being.

Courses offered from beginner to Intermediate and Advance level. Practical training workshops will be planned to take students to a much more iinteresting level. Apart from Chinese Art, the institute will also offer courses and services related to Healing and Wellness.

The passion of Chinese Art  brought the resident team together with the mission to share their well learnt knowledge and experiences that was instill in them by their grandmasters. With great knowledge comes great responsibility, and every detail has to be taught precisely as this art is a Life Tool that can only be taught  with care.